O Robo Wash Center
Robo Wash Center to 5 centrów mycia i pielęgnacji samochodów w Warszawie. Każdy punkt RWC to myjnia ręczna, automatyczna myjnia tunelowa, stanowiska sprzątania wnętrza oraz autokosmetyki.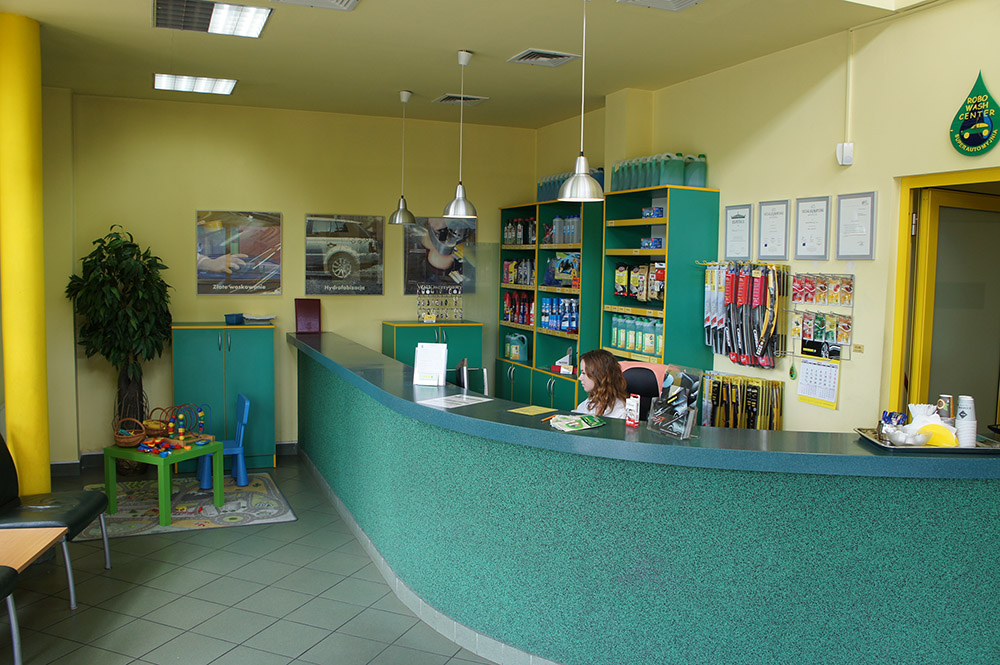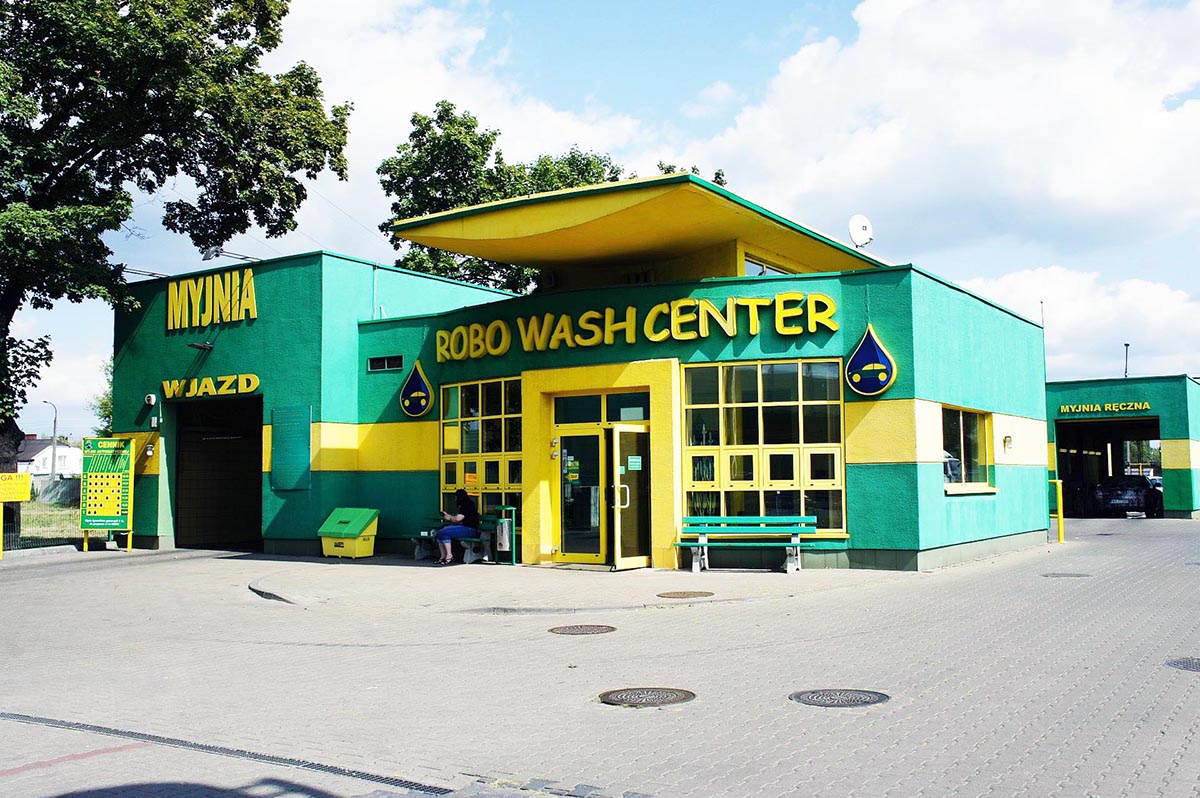 Na czas wykonywania usługi oddajemy Klientom przestronną recepcję ze świeżą prasą, pyszną świeżo parzoną kawą, TV, WiFi i kącik dla dzieci. Można również zostawić samochód i odebrać go po wykonaniu usługi. 
Na każdej myjni do dyspozycji Klienta jest recepcjonistka służąca pomocą w doborze usług oraz menadżer myjni posiadający szeroką wiedzą z zakresu pielęgnacji samochodów i autokosmetyki. Poza podstawowymi usługami mycia i sprzątania oferujemy Klientom szeroki wachlarz dodatkowych usług jak woskowania, pranie tapicerki, odgrzybianie klimatyzacji czy mycie podwozia.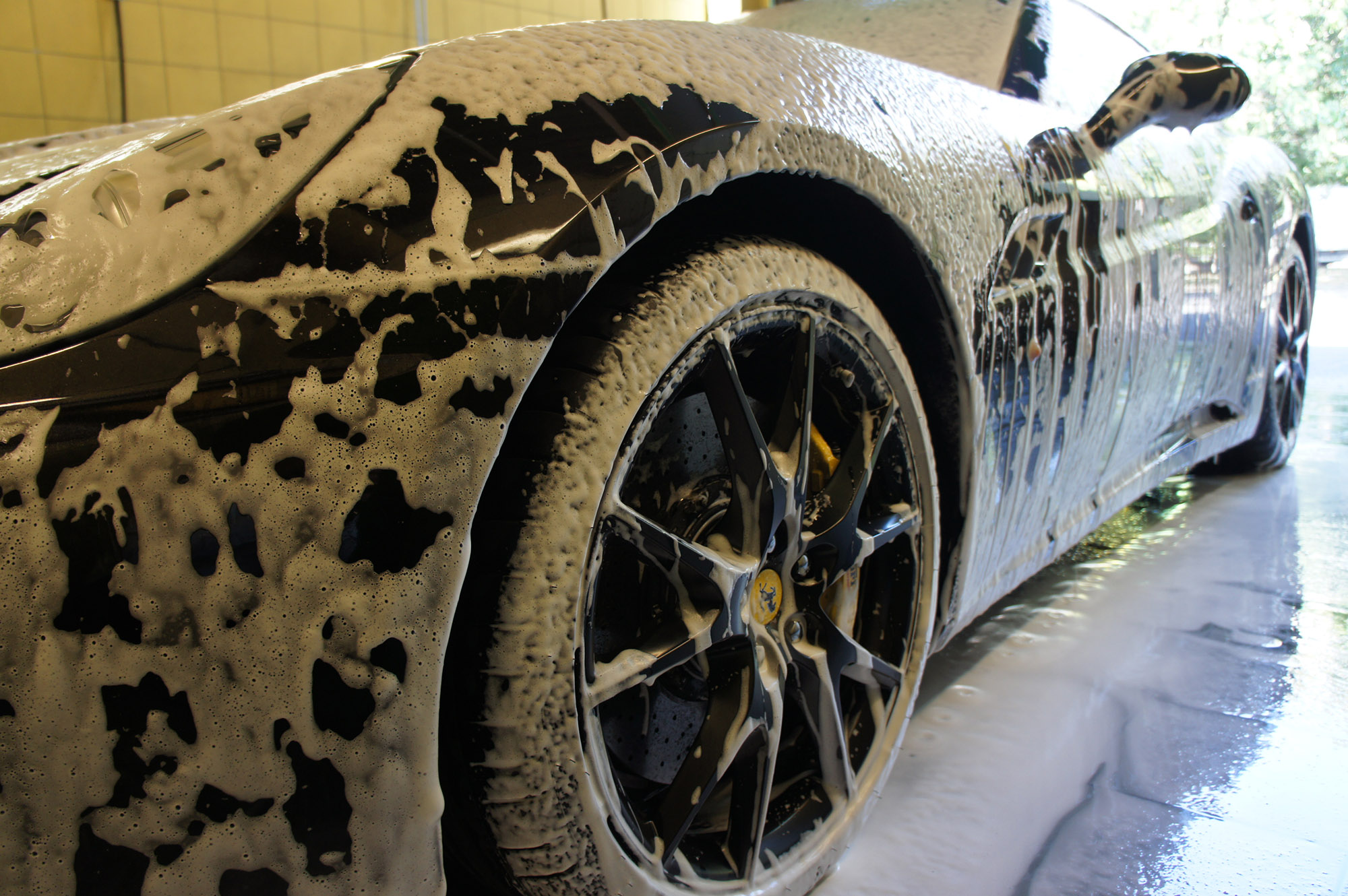 Stałym klientom oferujemy karnety które pozwalają w łatwy sposób korzystać z myjni i jednocześnie oszczędzać 10% na każdym myciu.
Każdego roku sieć myjni Robo Wash Center opuszcza ponad 300 tys. czystych samochodów i ich zadowolonych właścicieli. Dołącz do nich i TY!
Zobacz jak wygląda mycie w myjni tunelowej RWC